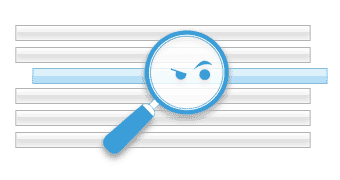 This fiat economy is unsustainable and must change
The cost of input, capital and labour are all rising
Output, profit and employment are in poor shape
We must adjust to slower growth and start producing
On the cusp of a new economic era Steen Jakobsen explores the forces driving the trend.  Pic: SJ
I've recently put the finishing touches to my new economic theory. Some of you know I have been very disappointed not to have achieved greater acceptance of my « Triangle of Economics » so here comes the new version:
The first model describes the world and its parameters:
We live in a fiat economy where growth is fuelled by debt, and less and less from productivity and demographics. This takes place in a closed circuit with the US dollar as the reserve currency.
The problem now is that the economy can not get restarted without changes to one or several parameters.
The banking system is moving from 20-30x leverage to maximum 10x.
Input costs are rising, the cost of capital been rising since September last year and the unit labour cost is about to rise significantly due to inequality, social tension and a simple shortage of qualified workers.
Meanwhile, output is falling, profit has been flat to lower and as for the employment situation, relative to the population it's unchanged at best and falling at worst.
The new business model is to adjust to slower if not unchanged growth – getting bigger market share via better products or services, something which has totally been forgotten in the new world of « digitalisation » where the D stands for « dumbing down » in my opinion…
Par Steen Jakobsen