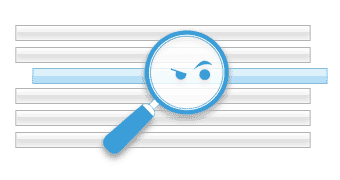 We are finally moving away from simplistic views on Brexit and on to the two real dominant themes embedded in the UK Brexit….
1.) The fact UK staying in can be worse for Europe than in……
2.) The fight is not on Europe but on domestic power games – Cameron looks like history…. And so does the old fashioned Tory vs. Labor….
Conclusion:  The REAL event risk is post the June referendum……and the social fabric plus EU will be under attack creating EVEN more uncertainty and market risk…..
Trading: Short GBP is a "safe" position looking 6-12 month down the line…… either sell 1.5000 GBP call USd put @ 1.55 pips…… or  do a 1.5000 no touch ( 3mos – if you want limited risk w. upside…) @ 40% (1.5 risk reward)…..
======================================================================================================================================
Brexit saving private Europe
http://www.liberation.fr/planete/2016/06/01/brexit-saving-private-europe_1456634
If you stay, you will ruin our lives like never before: David Cameron will be the only European leader capable of winning a referendum on Europe and will therefore gain a central role in the EU game. He and his successors will then negotiate concession upon concession in order to completely bury the federal dream of the fathers of Europe and achieve the transformation of the Old Continent into a free­market zone with less and less backbone. Any hope of a European resurgence will be also be buried, definitively. The EU is already dying, despite the wish of European governments to go further
FRANKLY SPEAKING – Brexit is no longer about the EU-it's a British civil war
http://www.friendsofeurope.org/future-europe/brexit-is-no-longer-about-the-eu-its-a-british-civil-war/
Whatever the outcome of the Brexit referendum, the likelihood is that EU issues will become a neverendum. The civil wars now being fought out may well mean the end of the country's two dominant political parties, paving the way for a very different system in which coalition governments become the norm. Whether or not that's desirable, it is certainly a far cry from the neat and tidy referendum that David Cameron hoped would definitively settle the UK's 'European question'.