Macro Digest : Bond alert & probably single most important chart this year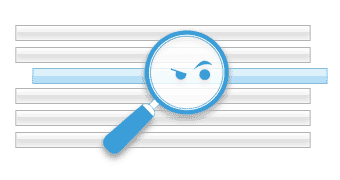 « Inflation is when you pay fifteen dollars for the ten-dollar haircut you used to get for five dollars when you had hair » – Sam Ewing
Doing some research for Bloomberg guest hosting in London on Thursday morning and came across this « surprising » data….

China is on route to turn PPI positive by end of year!
China has been net exporter of DEFLATION for many many year…Last time China had POSITIVE PPI was in 2012 – back then inflation was 4% in the US……

Of course – this is BY end of year and in between we will still see US economy weakening again….. but this is NOT good for long term bond return…. and it could be catalyst for RALLY in yields
It also comes as major investment banks and governments offices is busy adjusting their US and China INFRASTRUCTURE and overall fiscal deficits higher post US Election!
Two of these recent expansions of fiscal deficits is here – indicating US deficit will growth from 3% ish deficit to 5% and that's assuming defense cuts! It's not only Japan who is getting ready to spent more they don't have!
http://www.realclearpolicy.com/blog/2016/08/04/the_fiscal_challenges_of_the_post-obama_era_1682.html
This is a signal NOT to be ignored!  UNDERWEIGHT bonds looks the most appealing in more than a decade on this news alone before even looking at question of a bond bubble and failed "low for infinity" impacts from totally mismanaged central banks.
Source: Bloomberg – not perfect but not random either!!!
Finally,
I spent two weeks in Asia recently and it remains absolutely clear to me that China and Japan leads all macro impulses – China PPI and FX devaluation dictates world growth and inflation and Japan's fiscal and monetary experiments leads ECB and FED into the dark age of ignorance.
Safe travels,
Steen