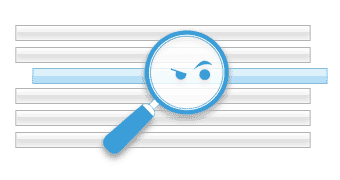 – Welcome to the dealyed inflation…China PPI
PPI YoY (China) {CH}
OBSERVATION PERIOD: Nov (Monthly)
ACTUAL  : 3.3%
PRIOR   : 1.2%
REVISED : —
SURVEY  : 2.3%  (Mean: 2.2%, High: 3.1%, Low: 1.0%)
This is exactly what I have tried to point out again and again over last six to nine month – China is MASSIVE exporter of inflation and the main take away from my Asian Tour is…
2017 will see surprise overshoot of inflation in Japan (China import prices, WTI crude rise and 2020 Olympics(which is already big all over Tokyo in construction terms…)
China will have higher growth not lower…..but not commodity driven growth, but consumer growth.
Two largest saving pools in world?  China and Japan – Impact of saving? Deflation… when spending is increased ? Inflationary….
Spending in China will rise more in next15 years than total personal spending of today in Europe..
Spending will grow annualized + 5.5% creating big positive buffer on China GDP….
I talk here about this with Roger Blitz of the Financial Times