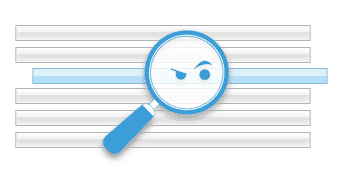 FOMC announcement
Fed drops reference to international concern, but maintains « strong » domestic growth w an undershooting on inflation.
This leaves door open for June hike, but market firmly believes in December….as most likely next hike..
Market sees no « direct reference » and feels vindicated on reluctant Fed….
Stocks small up, EUR/USD unchanged and bonds at high of the day…
(http://projects.wsj.com/fed-statement-tracker/)
OVERALL:
Big non-event but a confirmation that FOMC in no hurry to move
My call remains the US will flirt with recession this year – Saxo thinks there is 60% chance, which leads us to OVERWEIGHT 10y and 30 yr bonds..
I'm writing macro report this week outlining our 60% call on recession in US and a global slow-down which will mirror this low activity……
Buy T-bond 30 years futures @ 162.00 with stop below 161 or more aggressively below 160…. we see test of NEW LOWS in yield driven by weak consumption, low inflation and a global economy slowing down.
Main calls remains:
Weaker US dollar (Vs. AUD, JPY and Gold/SilveR)
Outperformance in Gold & Silver
Value only in selected EM, energy & mining
UNDERweight equity on divergence/expensiveness – collapse in "leaders" like Apple
NEW CALL and POSITION – Overweight 30 YR US Fixed income…… 60% chance of recession